After living life in busy and automated mode, my husband and I made a big decision to start a new adventure by moving from Mexico to England. With only five suitcases one baby girl and a toddler boy, we arrived at an apartment in the Center of Thamesmead that offered us a beautiful scene and a tranquil environment to start writing our new story.
The Thames River's stunning view from my window has been the perfect framework for reconnecting with my inner self, working on my personal growth, enjoying my family, and finding out that I can find happiness in everyday simple things.
I have the opportunity to see wild birds coming to eat from the bird-feeder, gorgeous swans pass by when they get lost in the river, the cute faces of the foxes and the most amazing double rainbows that I had never seen before! In fact, nature is one of the wonders I enjoy so much in Thamesmead.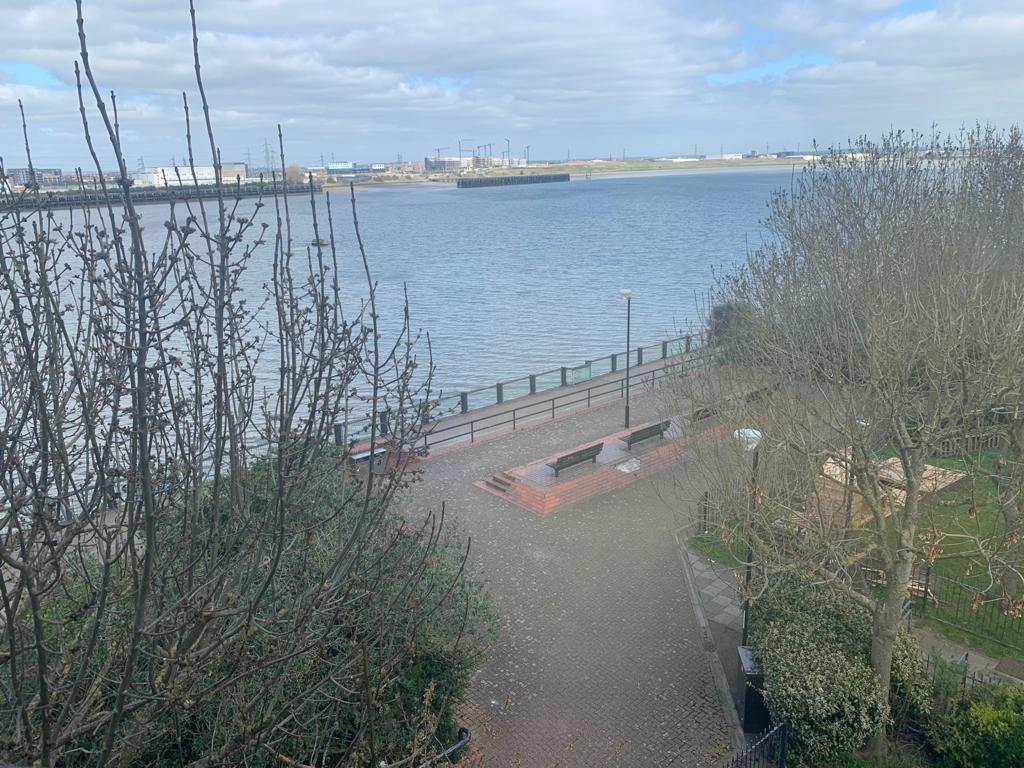 The flow of the river is adorned with the colourful outfits of the people walking and cycling on the riverside just enjoying themselves while exercising or giving a go at fishing.
The sense of excitement and the wonderful feeling of being a child again sparks in me when I see the enormous ships full of sand, the majestic cruise ships during the Summer, the party boats or even the police doing their rescue training! or whatever surprising things the Thames carries out with it.
Thank you Thamesmead, you are my new hometown and along with the river you have helped in learning to focus on what is really important for me and to be at peace.