My names Usarae, I moved to Thamesmead in 2019 with my husband, in 2019, I have many fond memories of renovating our home. I found that as we ripped down old wallpaper and pulled out old carpets, our local area was also changing with many older buildings being demolished, and new ones being erected, it was an interesting parallel.
Then came 2020 and we were catapulted into the strange new reality of COVID-19 and lockdown. I felt very lucky that the timing of everything meant we had a comfortable and completed home to live in! During lockdown walking around Thamesmead became our one hour outside the house in the day, our favourite place is Southmere Lake, it feel great to be in walking distance to such a lovely abundance of wildlife, nature and open water.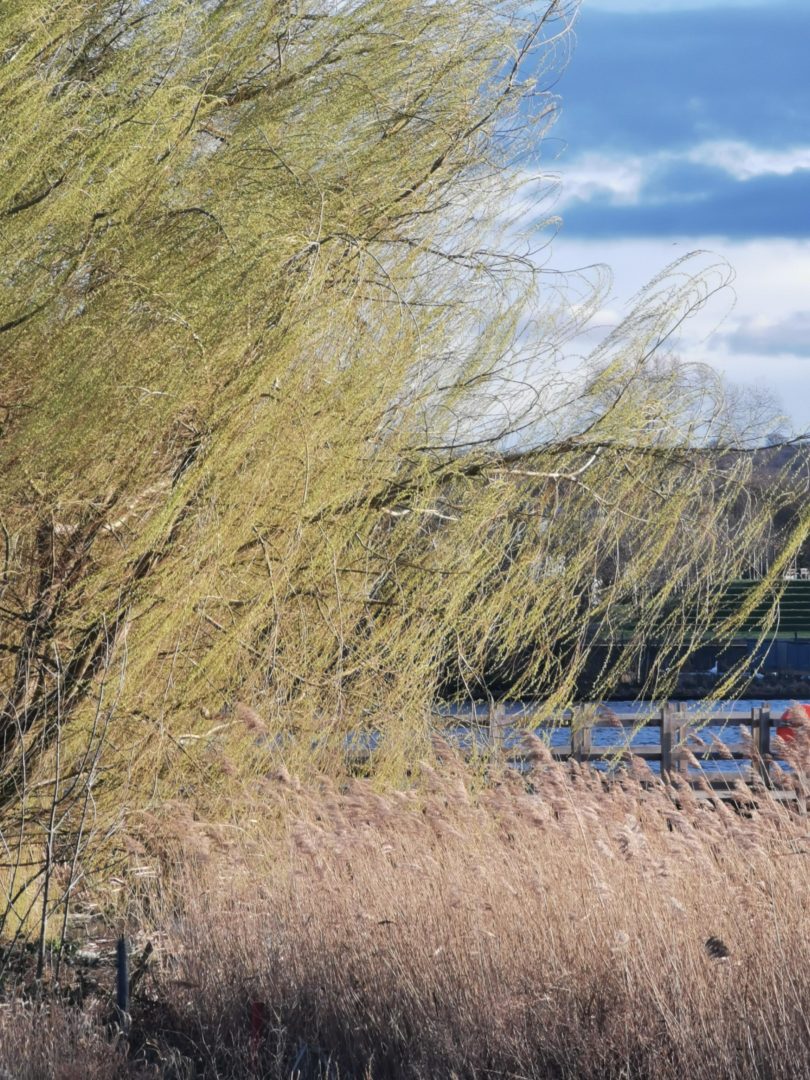 On our walks we've found we are noticing the same people out and about at similar times as us, something not so common in London. The past year has really helped in building a sense of community and belonging in the area. There is a particular tree we walk past on every walk in which I always see a squirrel, I wonder whether it is the same squirrel every time and whether that tree is its residential address?